Book a Call with Julie
Are you already sold on wanting to work on a yacht but simply have questions on how to get started? Well, you're in luck: As of October 2022, Julie Perry is offering crew coaching services for people looking to get started in the yachting industry!

All 1-hour calls come with a follow-up email that includes a PDF copy of The Insiders Guide to Becoming a Yacht Stewardess (that's right, you'll get the entire book in digital form!) and a detailed summary of the call.
The summary will include links to recommended resources, which could include such items as crew training courses, crew housing options, industry events, résumé / CV suggestions, career preparation resources, and more! Heck — she wrote a book on the subject, so you're likely to receive a ton of expert advice on how to go about getting your first job in yachting.
Click here to access Julie's calendar for booking a 1-hour coaching call.
Get an autographed copy of The Insiders' Guide to Becoming a Yacht Stewardess, signed by author Julie Perry. International shipping rates available upon check-out on PayPal:
The Insiders' Guide to Becoming a Yacht Stewardess is available at your favorite bookseller, both online and off. Julie and her publisher, Morgan James Publishing, are committed to serving the retail outlets that carry The Insiders' Guide. Please visit one of the stores below or consider visiting your local bookstore.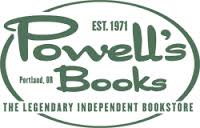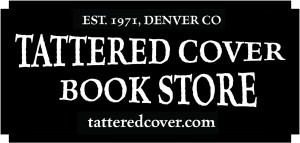 Internationally (Outside of the U.S.)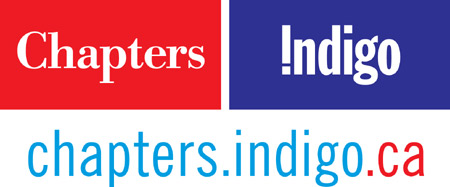 Wholesale Book Orders
The Insiders' Guide to Becoming a Yacht Stewardess 2nd Edition is distributed in The United States and Canada by IPS (Ingram Publisher Services) and Baker & Taylor book distributors.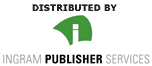 Wholesale customers can order four different ways from IPS:
By Faxing a Purchase Order to 615-213-6030
By Calling our toll free hot-line at 1-800-648-3036. (This number is dedicated to book orders only)
By Emailing a Purchase Order to [email protected]
Or by Mailing a Purchase Order to:
Ingram Publisher Services
Customer Service, Box 512
1 Ingram Blvd
LaVergne, TN 37086

The Insiders' Guide to Becoming a Yacht Stewardess: Confessions from My Years Afloat with the Rich and Famous – 2nd Edition
Author: Julie Perry
Publisher: Morgan James Publishing, August 1, 2013
368 Pages
Career Guide, Boating, Hospitality, Travel & Tourism
ISBN # 978-1-61448-785-2
Paperback / 9.2 x 6.1 x 0.8 inches / Retail: $24.95 US
Media Contact: Julie Perry, Work On A Yacht, LLC, Info(at)WorkOnAYacht.com
To stay updated on news about the book, please subscribe to our email list (where you'll receive a free copy of Chapter 1).