A sample "Confession" from The Insiders' Guide to Becoming a Yacht Stewardess: Confessions from My Years Afloat with the Rich and Famous… Julie and her crew tried to go the extra mile by throwing an Oscar viewing party for their billionaire guests, only they ran into some technical problems that brought the curtain down before the show even began.

I Must Confess…
I had my fair share of party debacles… one of the most disastrous being the "Academy Awards Night Gone Awry."
We had some super-prominent charter guests onboard in St. Barths, and the day they arrived they told us the one thing they were most looking forward to that week was watching the Academy Awards on television the third night of the trip. We began planning right away to throw an Oscar-themed party centered around the televised ceremony.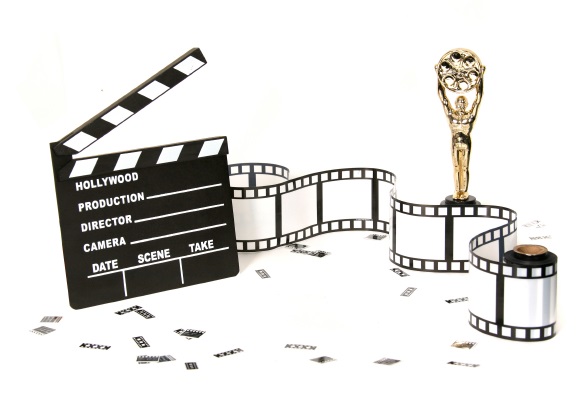 With only three days to prepare, I ran ashore and purchased a bunch of tabloid magazines to cut out images of the movies and stars who were up for awards that year. I went online to find the list of nominees so I could make ballots and have the guests cast their own votes before the ceremonies began, with a prize going to the one who got the most correct. I found fabric to make a fake red carpet and bought tons of silver and gold stars to hang from the ceiling with strands of ribbon. I even managed to find a bunch of costume bow ties and long white gloves for the guests to wear.
On the day of The Oscars, we were in full-on party prep mode. The chef came up with fun canapés and baked a cake in the image of a director's movie clapper board (I believe the official term is a "film slate"). We used black and gold tablecloths with silver napkins and sprinkled star confetti and glitter everywhere.
Lights, camera, action! Late afternoon, our yacht guests gathered in the main salon for the festivities. They were thrilled! Throughout the Joan Rivers pre-awards show, they raved about our frou-frou decor as they devoured the Oscar-themed nibbles we served.
The clock reached 8 p.m.—time to switch the channel to the major network that was airing the show. I punched the correct buttons on the remote, clicked enter, and: FUZZ! Unless they were experiencing a blizzard in downtown Hollywood, we weren't getting proper reception.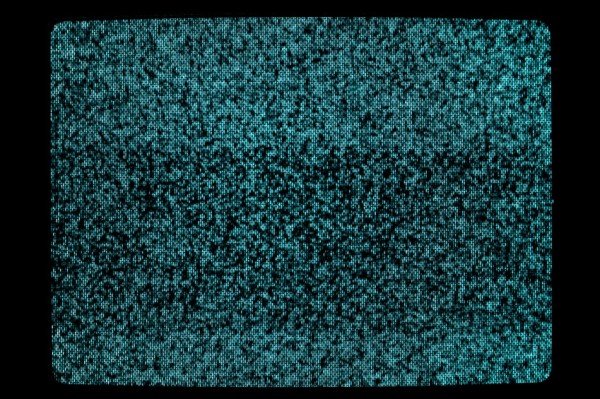 Perhaps I entered it wrong. I tried again… and again… and again.
You could have cut the tension in that room with a Q-tip from my cleaning caddy. I immediately radioed to our engineer, assuming there would be an easy fix. There was not.
Forty minutes later, the engineer delivered the bad news: Our satellite was not programmed to pick up that station, and it could not be programmed to pick it up for at least 24 hours. (Note: this was 1999; technology has come a long way since then, and I doubt this would still happen.)
With sullen looks on their faces, and huffs of disgust, the guests got up and began filing off the boat. Apparently, while we'd been scrambling to adjust the satellite reception, a member of their party had been making phone calls. It just so happened they had some friends chartering another yacht down the dock, and to make us look even worse, their yacht DID have reception (and now my crew couldn't just blame our technical problems on the fact we were on a remote island in the Caribbean).
So, off they went to join their friends on another superyacht, and they watched the show from there. Meanwhile, my crew and I took down all of our hard work. Our blockbuster idea for a party was a bust.
For more fun party themes to throw for yacht guests, or even just your friends, read this post on theme party suggestions for yacht stews.

Read more yacht crew confessions from Julie Perry by picking up a copy of her book, The Insiders' Guide to Becoming a Yacht Stewardess, 2nd Edition.
Don't want to wait? Start learning more about what it's really like to live and work "below deck" with a career as a superyacht stewardess by downloading Chapter 1 here.